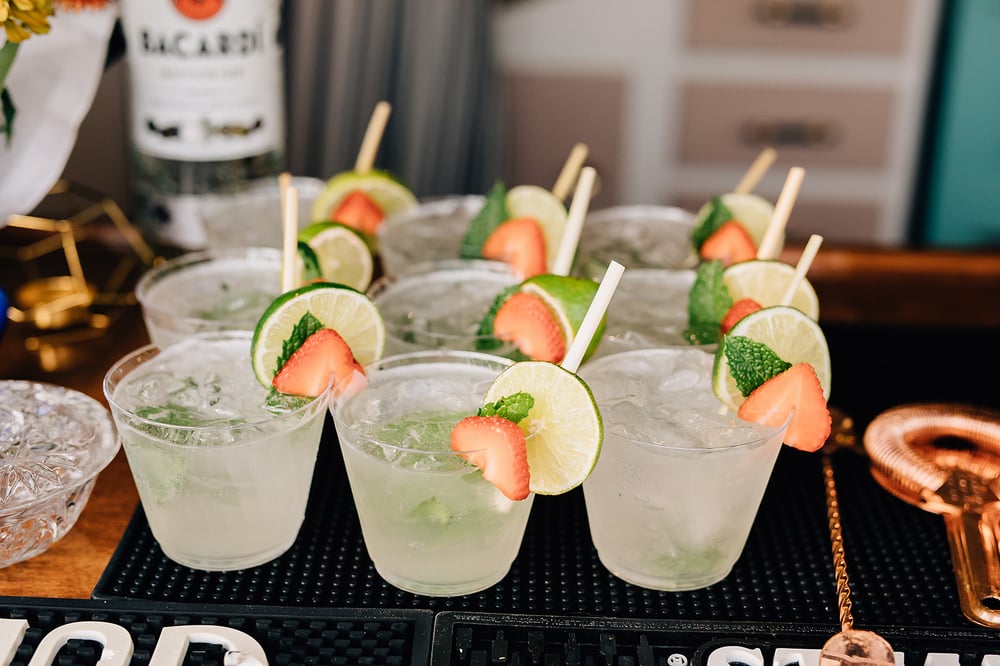 What We Do
We are a full service mobile bar specializing in enhancing your private event with atmosphere, knowledgeable staff, specialty crafted cocktails, and guest hospitality.

Take your private event to the next level.

Weddings, showers, family reunions, cookouts, bachelor/bachelorette parties, corporate events, and holiday parties are just a few of the private events we specialize in. When you hire Black Label Bar LLC you are getting peace of mind. We customize packages and bar service to suit each individual event allowing our hosts to enjoy the event as much as their guests.

We are a small, women owned, business located in Frederick County, Maryland. The #ladiesinblack are what we call our talented lady bartenders, not to say we won't have any #guysinblack in the future. Our #ladiesinblack are all TIPS certified & insured, and serve with integrity, skill and personality.
Strike up a conversation too.. we are pretty fun.

Black Label bar service provides the foundation for a memorable event your guests will be talking about for years to come. Even better, enjoy the event as though you were a guest yourself.



The Ladies in Black were one of the best decisions we made for our wedding!

-Caroline H
Can't speak highly enough for these ladies. Classy , amazing drinks for all types of crowds . Had the pleasure to see them work hard and serve respectful.
-Erik L
They were professional, courteous and just perfectly helpful...
-Sanjay V
We were wowed with each and every element that you guys were able to bring to our special day. We had so many people come up to us throughout the reception and after, just gushing over the creativeness and service that was brought to life from the drinks and fun that you were able to create.
-Chris M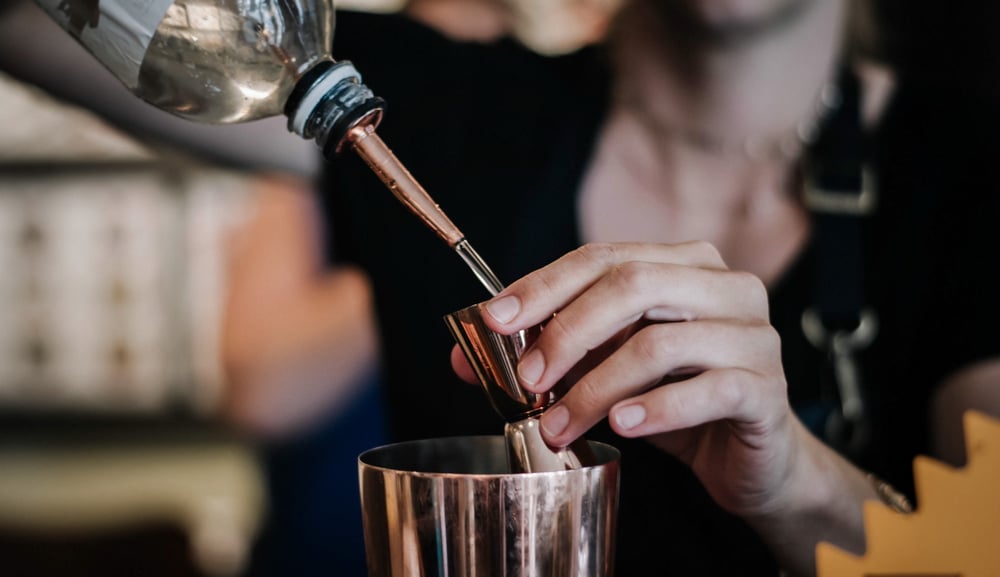 Next Level Service
Black Label Bar LLC offers full coordination of all beverage related aspects of an event.
-
Consultation & Bar Service Planning
Custom Drink Menus & Menu Boards
Handcrafted Portable Bars
Bar Accessories & Tools
Detailed Shopping Lists
Set up & Breakdown
Shopping Services
Supply Delivery Coordination
-
A variety of additional services are available upon request, just ask!